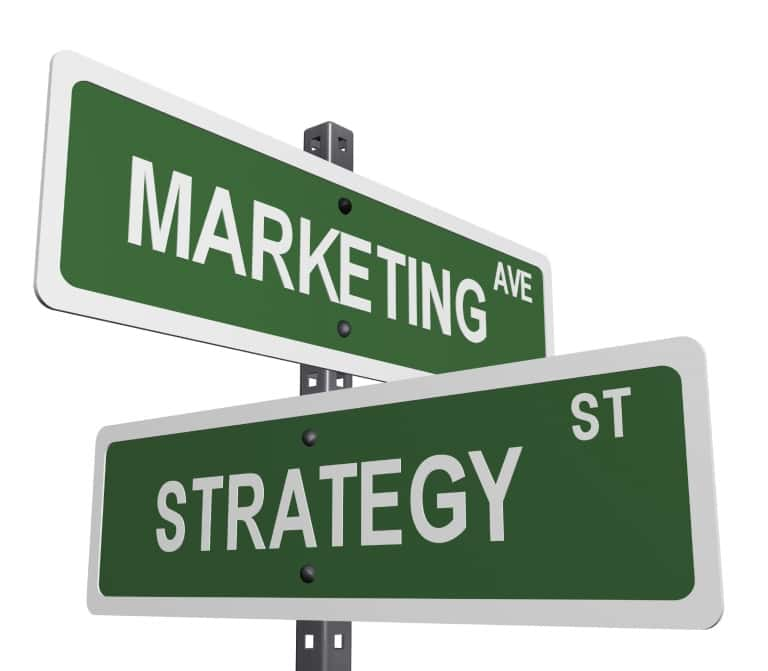 Harness the power of Connecticut's Classic Rock!
Advertise your business on 102.9 The Whale! We loyally broadcast 70's and 80's rock with 50,000 watts of power. Let us also broadcast all about your business!
Call 860-243-1115 or email mandi.garfield@fullpowerradio.com for more information!
Download the 102.9 The Whale Media Kit here. Check out the coverage map here.